Blix & Vega Work From Home Zine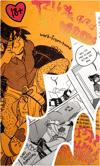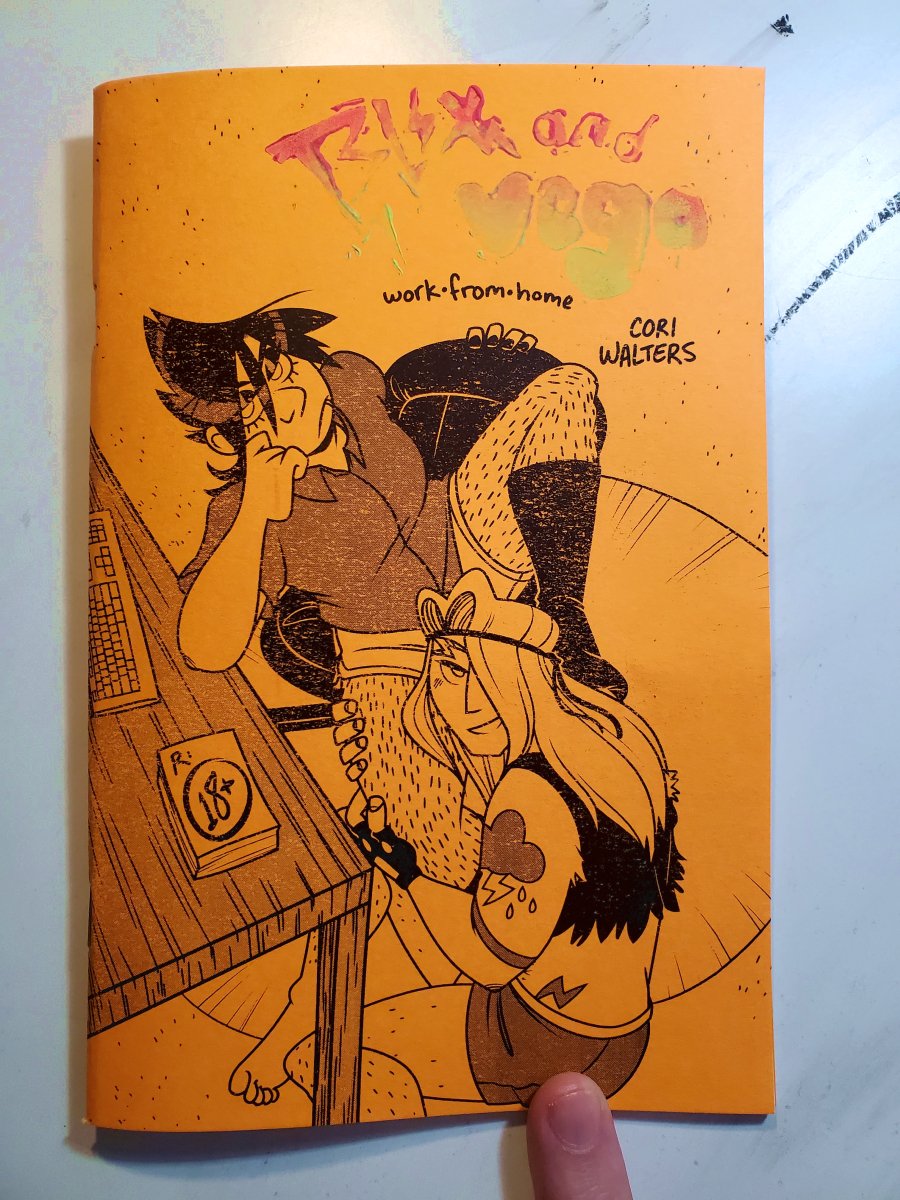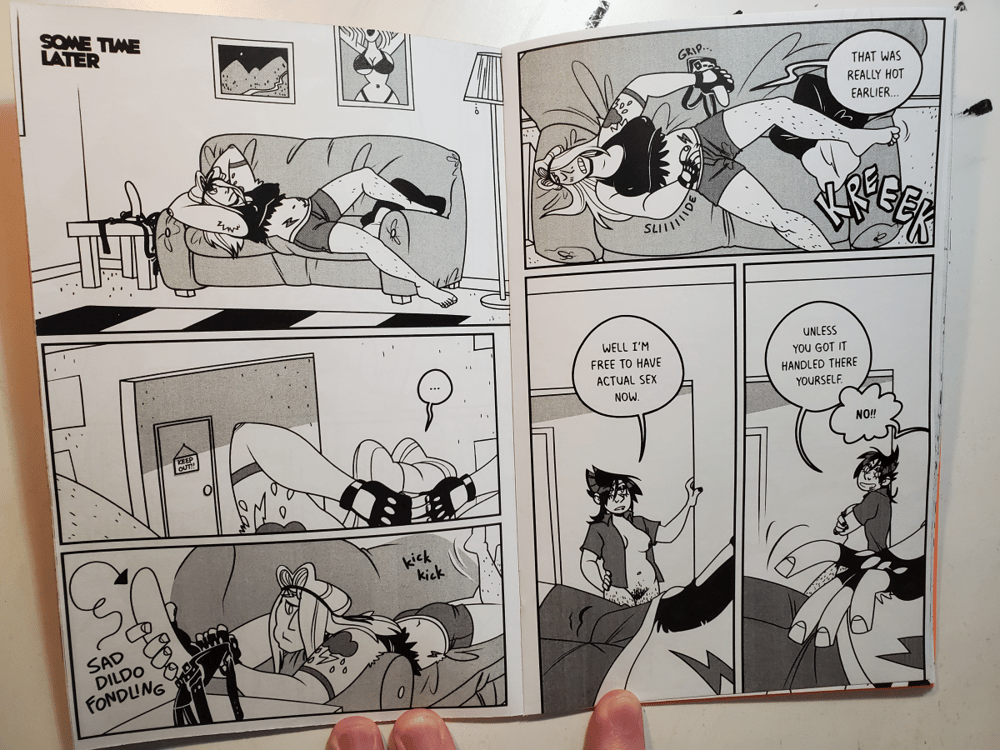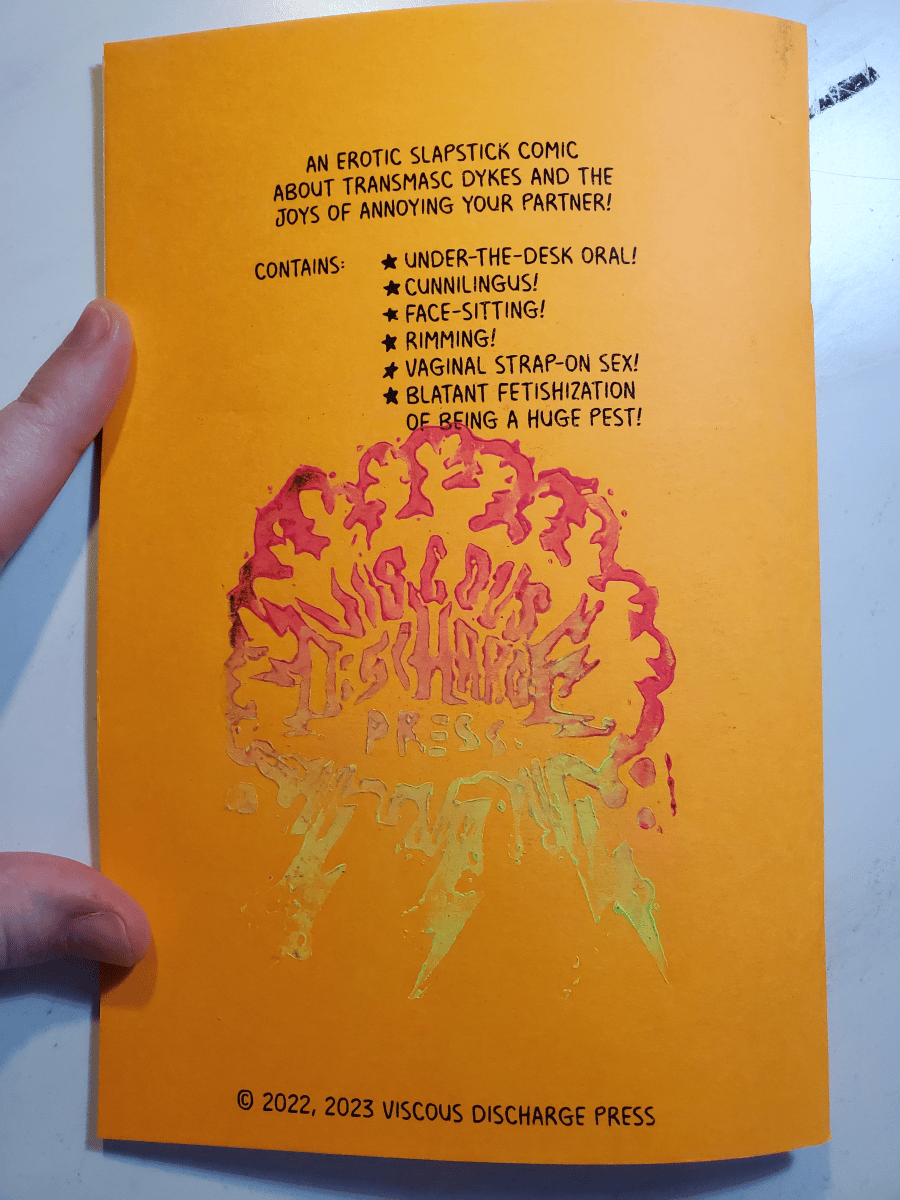 ** Stock is still in production and while orders will be shipped out as fast as possible there may be up to a month of delay between purchase and the order being shipped! Thank you for you understanding **
In this 18+ comic that has been called "fun", "exciting", "porn slapstick", and "containing a lesbian Johnny Bravo", join protagonists Blix and Vega as Vega attempts to get work done and Blix persuades them into having sex instead.
CONTENTS:
Under the desk oral!
Cunnilingus!
Facesitting!
Rimming!
Vaginal strap sex!
Blatant fetishization of being a huge pest to your partner!
Printed in black & white with color block printing details on the cover. 44 interior pages. 5.5"x8.5".
Due to the handmade nature of the zine, every copy is unique and may differ in appearance from the image in the listing. This is cool btw